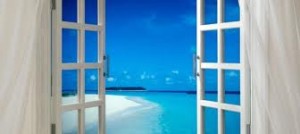 The Life Between Lives process is a wonderful gift – most people describe the experience of an LBL as a fascinating journey, bringing a deeper sense of love, compassion, peace, and understanding of their life purpose.
Before experiencing an LBL it's first necessary to undergo a Past Life Regression, which acts as a bridge to the afterlife experience and an opportunity for therapeutic resolutions.
The LBL Regression explores your soul memories in the spirit realms from the last past life to the current life. You can expect to return to wakeful consciousness with a deeper understanding and commitment to live out your life purpose.